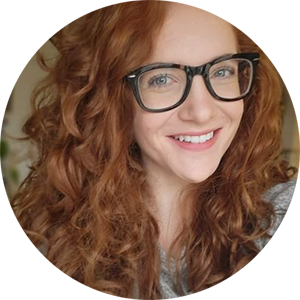 Hi I'm Kolo, a UK-based, partnered Twitch streamer and YouTuber. I'm passionate about beautiful storytelling, open world adventures, accessibility in gaming, and not microwaving your tea!
My little corner of the internet is a PG-13 rated community, focused on a mix of upbeat entertainment, creativity and kindness. My primary platform is Twitch, but you can also find me on YouTube, Instagram, X/Twitter and TikTok! I love being a part of the Tabletop Role Playing community, and have been involved with live streamed TTRPGs for the last three years.
I also play games with my feet – yes really! I have a form of spondyloarthritis that affects my hands and upper limbs, which results in a loss of grip strength, and ability to hold items for more than a few minutes. I use the Xbox Adaptive Controller to play games using a combination of my hands and feet. This control scheme avoids the need to grip a mouse or a traditional controller and enables me to play most games that offer full native controller support.
Accessibility in gaming is a huge passion for me, and my chosen charity is SpecialEffectLink to Special Effect website, who make gaming accessible to all, and were fundamental in helping me set up my own adaptive controls.
In the past two years, my community and I have raised over $85,000Link to our Tiltify website (£70,700) for them!
Check out this video to see what I'm all about:
Previous Work
Previous Work
It's been amazing to work with so many wonderful brands over the past few years, some of whom are listed below! I also consult with brands, helping them create strong relationships with creators, increase their engagement from influencer campaigns, and ensure diverse and accessible influencer ad content. You can often find me speaking about those things too! Recently I've spoken on panels at Advertising Week Europe and MAD//Fest.
If you are interested in working together, please get in touch via [email protected]